Sometimes you need a fresh start
Sometimes you need a fresh start
Sometimes you need a fresh start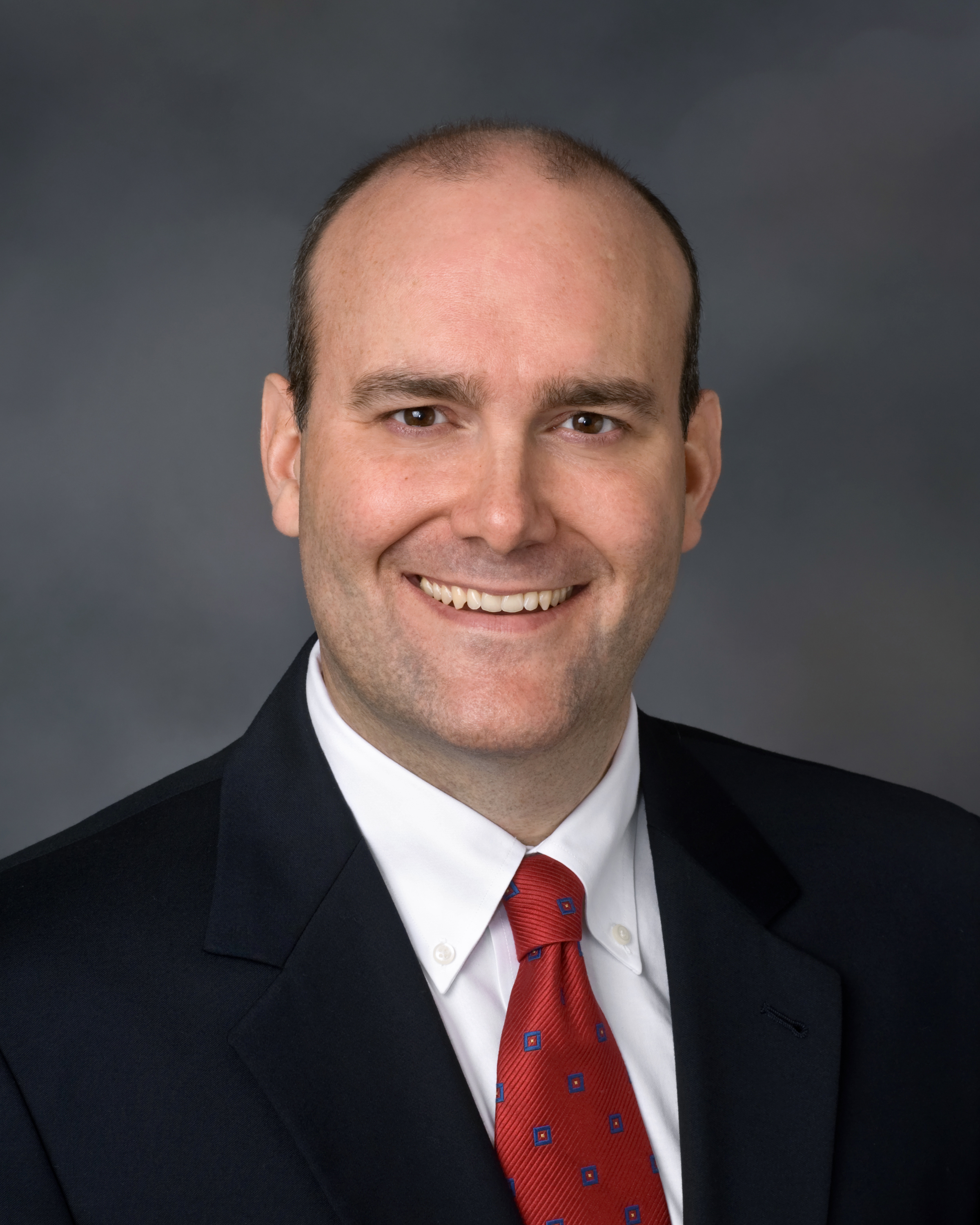 Edward F. Smith

We are a family-owned law firm in Waycross, Ga. My wife, Jennifer and I have both practiced bankruptcy law for over twenty years. We have helped thousands of families through tough financial times by providing confidential and effective legal advice. We have a kind and courteous staff and a family-friendly environment.

Chapter 13 Bankruptcy
In many cases, Chapter 13 Bankruptcy allows you to reduce or eliminate interest and even reduce or eliminate the principal of many types of debt.

Chapter 7 Bankruptcy
Quickly eliminate all of your unsecured debts. There are many types of unsecured debts, but the most common are medical bills, credit cards, and repossession deficiencies. Call for a Free Consultation
Without a thorough consultation with an experienced bankruptcy attorney, it is hard to know if and how the bankruptcy laws can help you. Sometimes bankruptcy is simply not the answer. My initial consultation is FREE and always confidential. Call for an appointment, and let me help you solve your debt problems.
We are a debt relief agency. We help people file for bankruptcy under the bankruptcy code.