Chapter 13 Bankruptcy
Under Chapter 13 of the bankruptcy code, you can force your creditors into a consolidation plan. In many cases, the law allows you to reduce or eliminate interest and even reduce or eliminate the principal of many types of debt. The plans usually last between 36 and 60 months. The purpose of the Chapter 13 Plan is to allow you to take control of your finances and reduce your debt payments to a level that you can afford.
By filing Chapter 13, you can stop repossession, foreclosure, wage garnishment, and harassing phone calls. You may include vehicle debt, bank loans, credit cards, medical bills, IRS debt and other taxes, some types of mortgage debt and even child support arrears.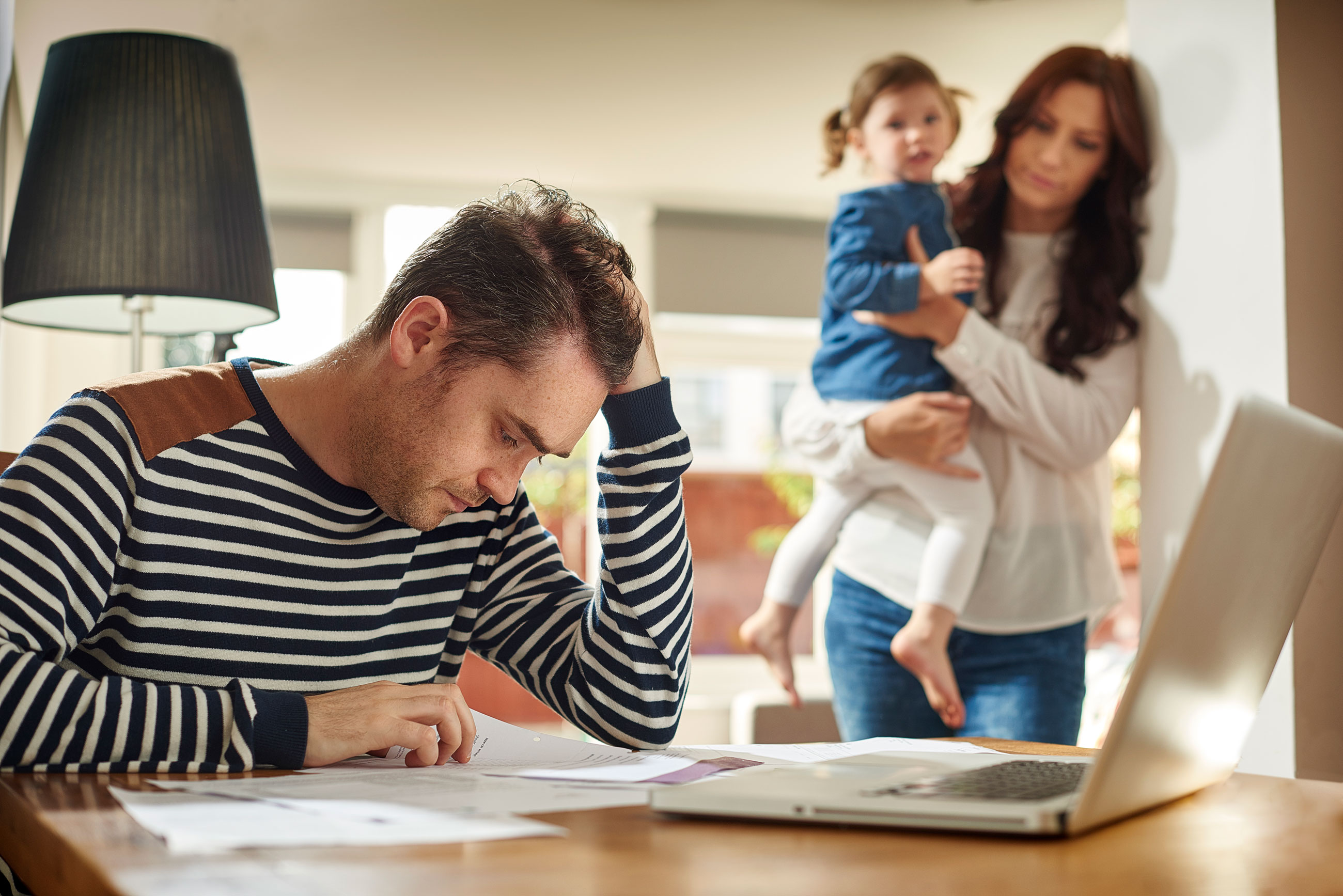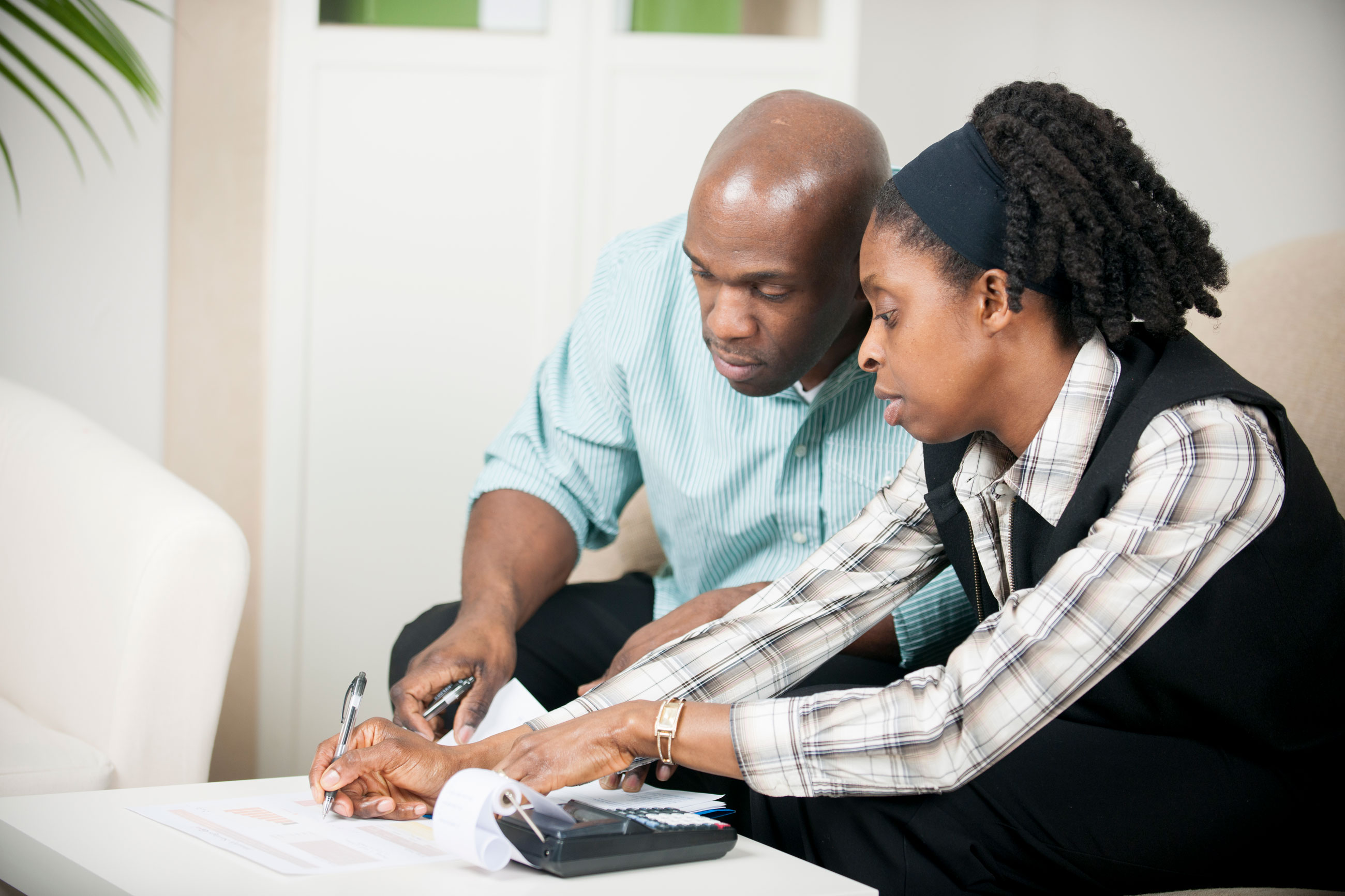 Chapter 7 Bankruptcy
Under Chapter 7 of the bankruptcy code, you can quickly discharge (or eliminate) all of your unsecured debts. There are many types of unsecured debts, but the most common are medical bills, credit cards, and repossession deficiencies.
A Chapter 7 debtor will typically have the option to reaffirm (or keep) their secured debts. Good examples of secured debts would be car payments and house payments. However, some debtors surrender vehicles and houses, and simply eliminate the debt. Call for a Free Consultation
Without a thorough consultation with an experienced bankruptcy attorney, it is hard to know if and how the bankruptcy laws can help you. Sometimes bankruptcy is simply not the answer. My initial consultation is FREE and always confidential. Call for an appointment, and let me help you solve your debt problems.
We are a debt relief agency. We help people file for bankruptcy under the bankruptcy code.