About Us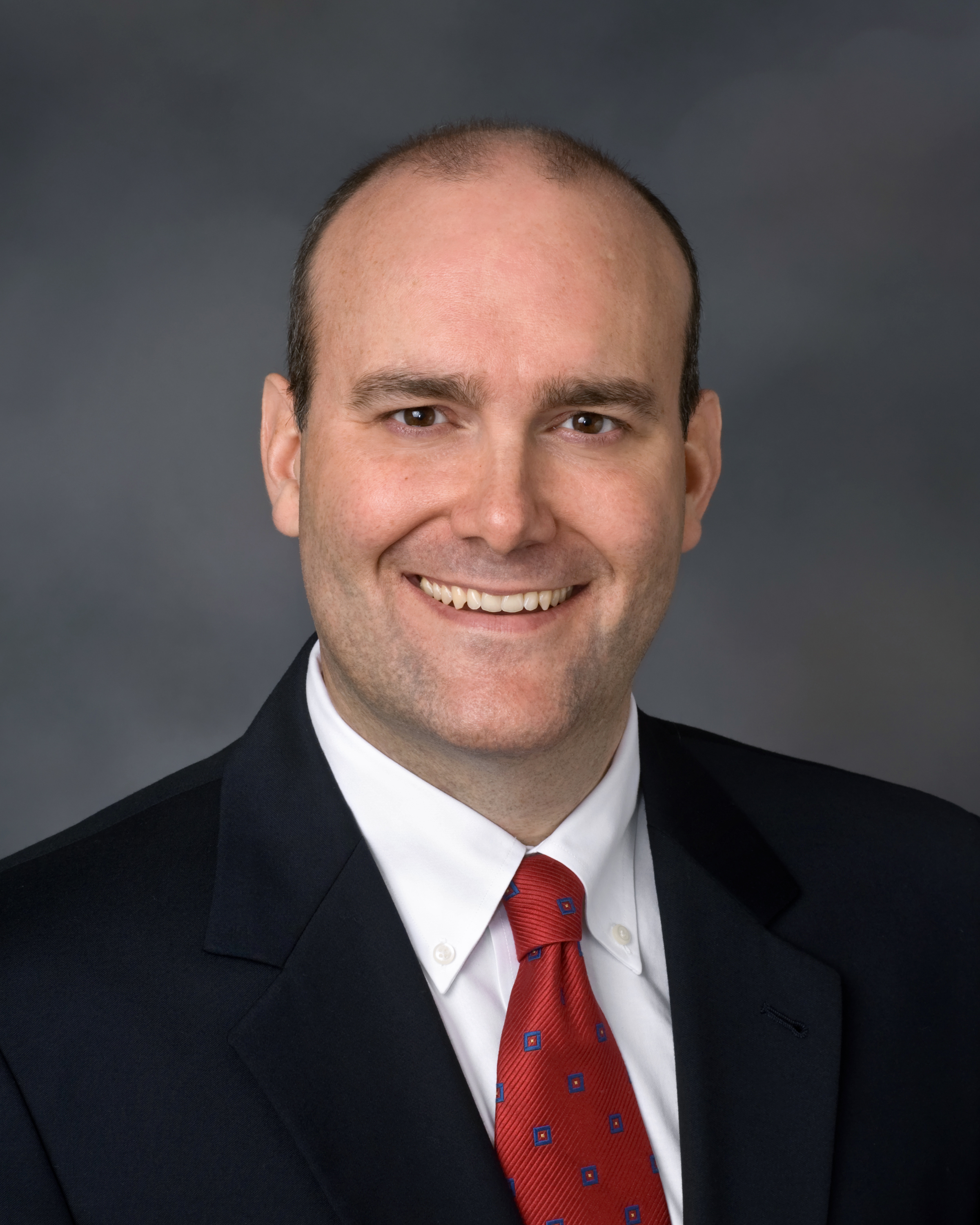 Edward F. Smith

We are a family-owned law firm in Waycross, Ga. My wife, Jennifer and I have both practiced bankruptcy law for over twenty years. We have helped thousands of families through tough financial times by providing confidential and effective legal advice. We have a kind and courteous staff and a family-friendly environment.
Ware County
Pierce County
Brantley County
Charlton County
Coffee County
Atkinson County
Waycross
Douglas
Blackshear
Alma
Folkston
Fargo
Nahunta
Hoboken

James M.
I want to thank you for all you did to get us through this ordeal. You were kind, helpful and reassuring which made us feel confident that things would work out for the best. I don't think you learn this in law school.
__________

Molly S.
I can finally sleep at night. Thank you!
__________

Sara P.
This has been a very hard decision for us to make, and we truly thank you for helping us through this.
__________

Marcus H.
Taking the financial stress off my family saved my marriage.
__________ Call for a Free Consultation
Without a thorough consultation with an experienced bankruptcy attorney, it is hard to know if and how the bankruptcy laws can help you. Sometimes bankruptcy is simply not the answer. My initial consultation is FREE and always confidential. Call for an appointment, and let me help you solve your debt problems.
We are a debt relief agency. We help people file for bankruptcy under the bankruptcy code.